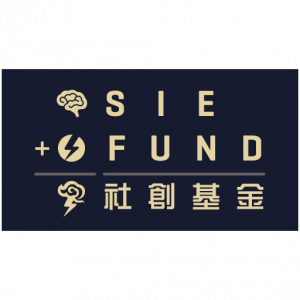 The Social Innovation and Entrepreneurship Development Fund
The Social Innovation and Entrepreneurship Development Fund (SIE Fund) has been set up with a HK$500 million allocation from the Lotteries Fund.  Its operation is overseen by a Task Force under the Commission on Poverty.  The objectives of the SIE Fund are to establish or support schemes and experiments that attract, inspire or nurture social entrepreneurship to create social impact and build social capital, in particular through social innovation and cross-sector collaboration, for prevention and alleviation of poverty and social exclusion in Hong Kong.
Facebook: www.facebook.com/sie.fund
Youtube: www.youtube.com/SIEFund
Mobile App: www.sie.gov.hk/app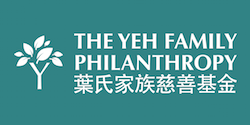 The Yeh Family Philanthropy
With the mission of "building capacity in promising young minds through education and social entrepreneurship", YFP is a family foundation established in 2011 by Dr. M. T. Geoffrey Yeh. Having benefited from the generosity of donors, Dr. Yeh believes strongly that it is his privilege and duty to pay it forward. YFP regards itself as a young organization experimenting and learning to give in a responsible and thoughtful manner. YFP focuses on providing seed or catalytic capital to organizations and projects that present breakthrough thinking, that provide opportunities for it to leverage the strengths of its partners and that hold the possibility of flourishing in their own right.